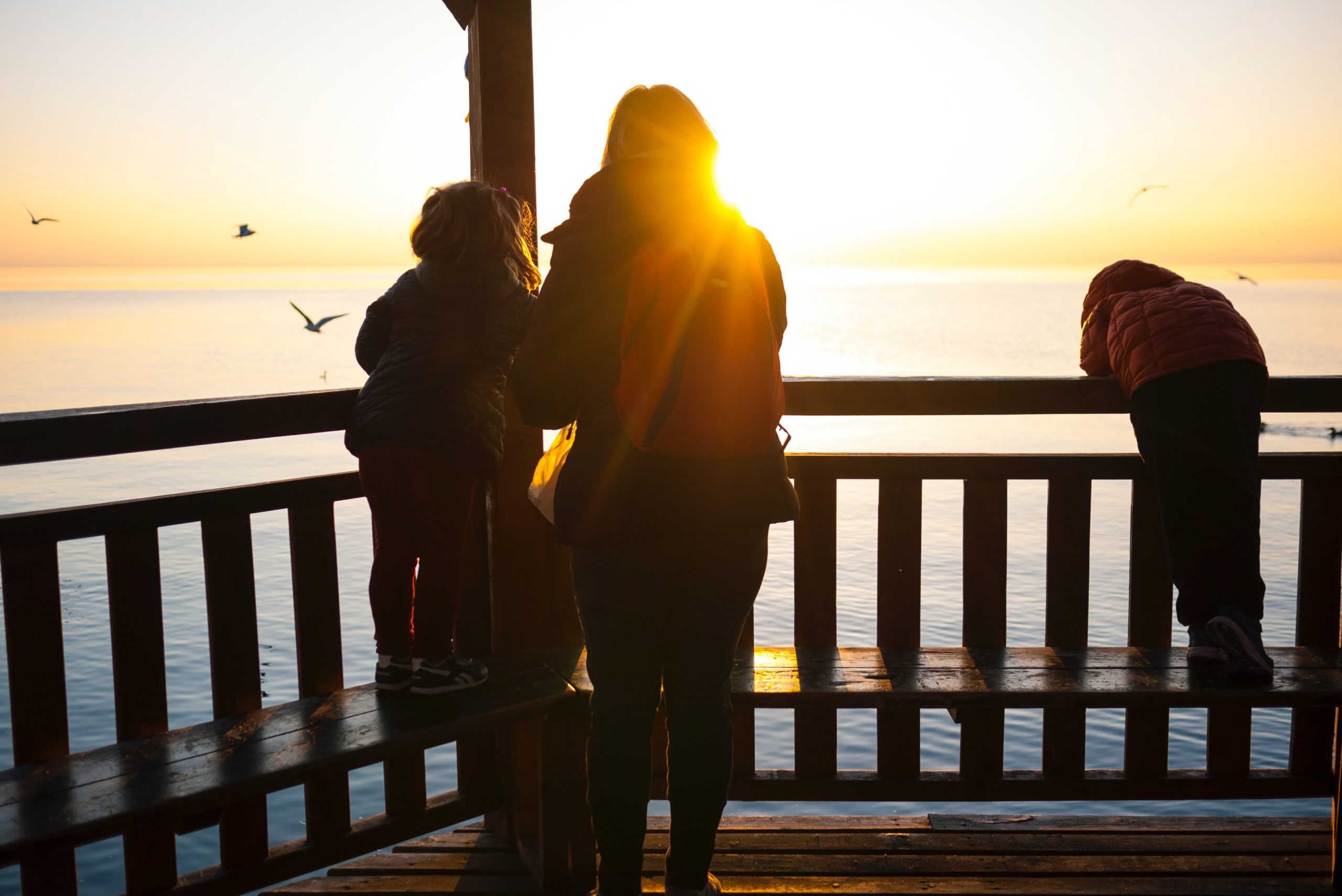 Best TV mums
15 March 2021
Mother's Day falls this month and it got us thinking about some of mums that have appeared in TV shows over the years. Some mums are super loveable, some really deserve medals and some are just downright scary. Here's a round-up of our favourite matriarchs.
EastEnders – a show with so many mums it's difficult to pick just one. The show has been running for 36 years and during that time, we've seen fights and arguments and many items thrown as the cockney matriarchs defend their children. The pint-sized landlady, Peggy Mitchell, was the fiery but loving mother of Grant and Phil. Despite their somewhat dubious lifestyles, Peggy loved her sons unconditionally – even when one of them set alight her beloved Queen Vic.
The longest suffering mum in EastEnders surely had to be Dot Cotton – after all, she had 'Nasty Nick' Cotton for a son. Even though he stole, threatened and terrorised her she continued to stick by him, always thinking he would turn things around and redeem himself. And he also made us squirm every time he referred to Dot as his dear old "Ma".
One of the most loveable mums on TV has to be Pamela, mum to Gavin of the TV show Gavin and Stacey. She constantly fusses over her family and will do anything for her Little Prince. And while she may not be Stacey's best friend, she clearly adores Gavin's mate, Smithy, almost as much as her own son.
The award for making everything look effortless has to go to Marge Simpson. It can't be easy being a parent to the little terror that is Bart Simpson, as well as dealing with his sisters Lisa and Maggie and her lazy husband, Homer. Always trying to remain positive and happy, she is the force that keeps the Simpsons together.
Last but not least, we have to acknowledge Downton Abbey's Violet Crawley, the formidable and disdainful Dowager Countess. Her careful, spaced to perfection and pointed way of speaking her mind, made us smile and feel afraid at the same time. The ultimate proud, often superior and sharp-tongued matriarch, Lady Violet cared deeply about her family and would do anything for her grandchildren in particular.
Mother's Day can be a difficult time and we would like to thank those retailers that have made it possible to opt out of receiving emails promoting Mother's Day.
If you are planning on putting your feet up and watching TV this Mother's Day, don't let TV interference spoil your viewing. If you have noticed new interference, it might be caused by upgrades to mobile signals in your area. We're here to help – contact us on 0808 13 13 800 (free from UK landlines and mobiles).